SIDING REPAIR & INSTALLATION SERVICES
We at Expressway Roofing and Chimney have all your New Siding Installation needs covered! You can rest easy knowing that the job will be finished correctly and on time. Siding is a vital part of your home.
Siding Installation
When installing siding you will notice that you have a few options when it comes to the type of siding you can have installed on your home. Each offering its own pros and cons. We suggest having a siding company go over all of the pros and cons to make sure that you choose the best siding for you and your home.
As we said in the above paragraph. There are several different types of siding. Lets go over some of the most common types.
Vinyl Siding
Insulated Vinyl Siding
LP SmartSide
Hardie Board Siding
Everlast Composite Siding
Natural Wood Siding
Manufactured Wood Siding
Metal Siding
Fiber Cement Siding
Brick
Stone Veneer Siding
While these are just some of the different kinds of siding you can have, each one will offer some pros and cons. The right siding for each home will vary depending on several factors. We suggest reaching out to us at Expressway to go over all of these different options.
Why is Siding important?
This is something that we could go on and on about. However, the biggest items that we will touch on is the fact that it protects the interior of your home from the elements. As well as water, which ones in your home can cause huge issues and costly repairs. It does offer the home owner the ability to add some flair to their home all of the different options they have.
Why Choose Expressway
We at Expressway would love to handle all of your siding and other home needs. However, we know that there are a ton of options to choose from. So why choose us? We could talk about quality and the Expressway advantage. However, we let our work speak for it self. Feel free to check out our reviews or even look at some of our previous work. We know that after you take a look, you will see just how much pride we take in each project. For more information feel free to fill out the form below or give us a call!
The Most Dependable & Affordable Siding Specialists on Long Island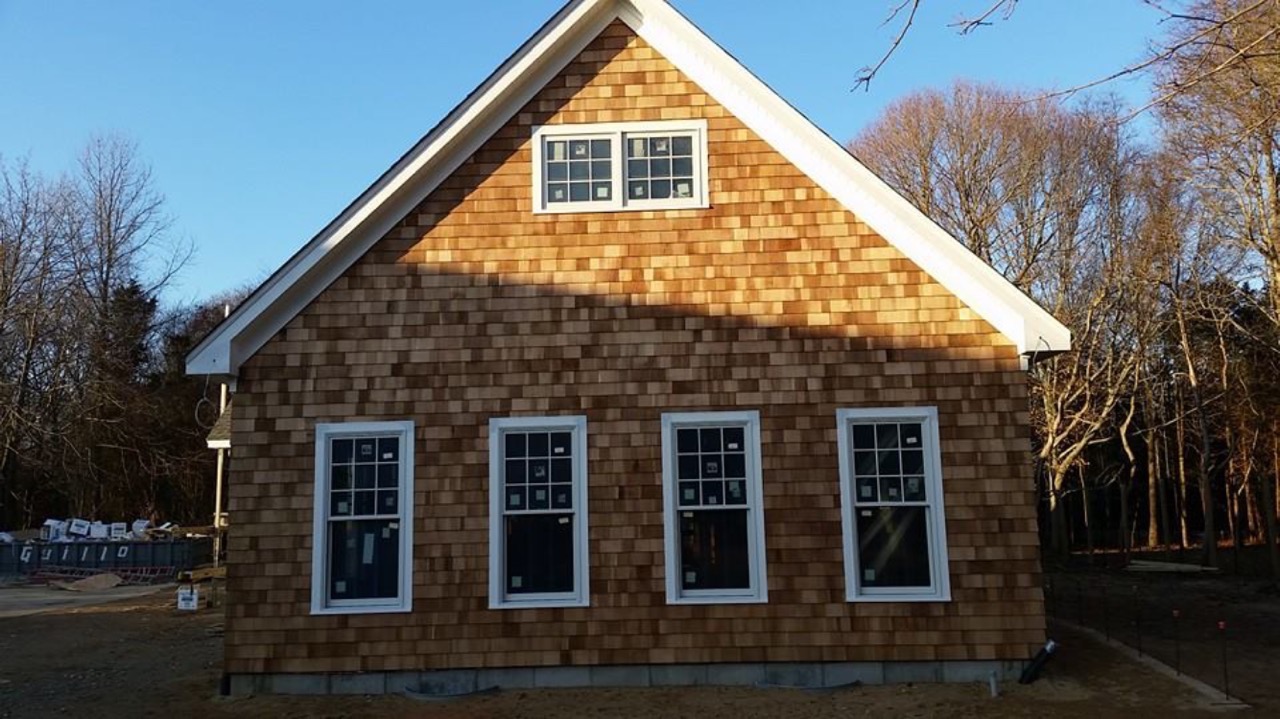 We at Expressway have all of your siding needs covered!
Long Island homeowners have come to know our trustworthy names. What do you look for in a siding specialist before getting a bid? In fact, how many bids do you get before choosing a company for your siding needs?
Well, you should consider adding Expressway to the list. We are a clear and to the point siding specialist near you. If you would like to cut the nonsense out of your project plans then we are the siding specialists in Long island you are looking for.