SIDING REPAIR & INSTALLATION SERVICES
Why Hire Us As Your Siding Contractor in East Hampton NY 11937
Expressway Roofing is your premier house siding contractor in East Hampton NY 11937 and across Long Island. Siding your home is the perfect way to make your home stand out and at the same time increase property value. New siding will give your home a brand new look that you and your family will enjoy for the life of your home.
Why Hire Us As Your Siding Contractor in East Hampton NY 11937
Unlike painting, siding requires very little exterior maintenance of your home. You should have no concerns about chipping, cracking and fading exterior house paint.
With so many styles and color combination to choose from, our professional siding contractors in East Hampton can help decide which is right for you. Siding your home can be an exciting project your whole family can enjoy. Our licensed siding contractors have over 20 years experience siding homes in East Hampton. Expressway Roofing is a family owned and operated roofing, chimney and siding company offering a vast selection of exterior home services.
For a siding contractor in East Hampton NY 11937, call Expressway Roofing at (631) 772-6363.
The Most Dependable & Affordable Siding Specialists on Long Island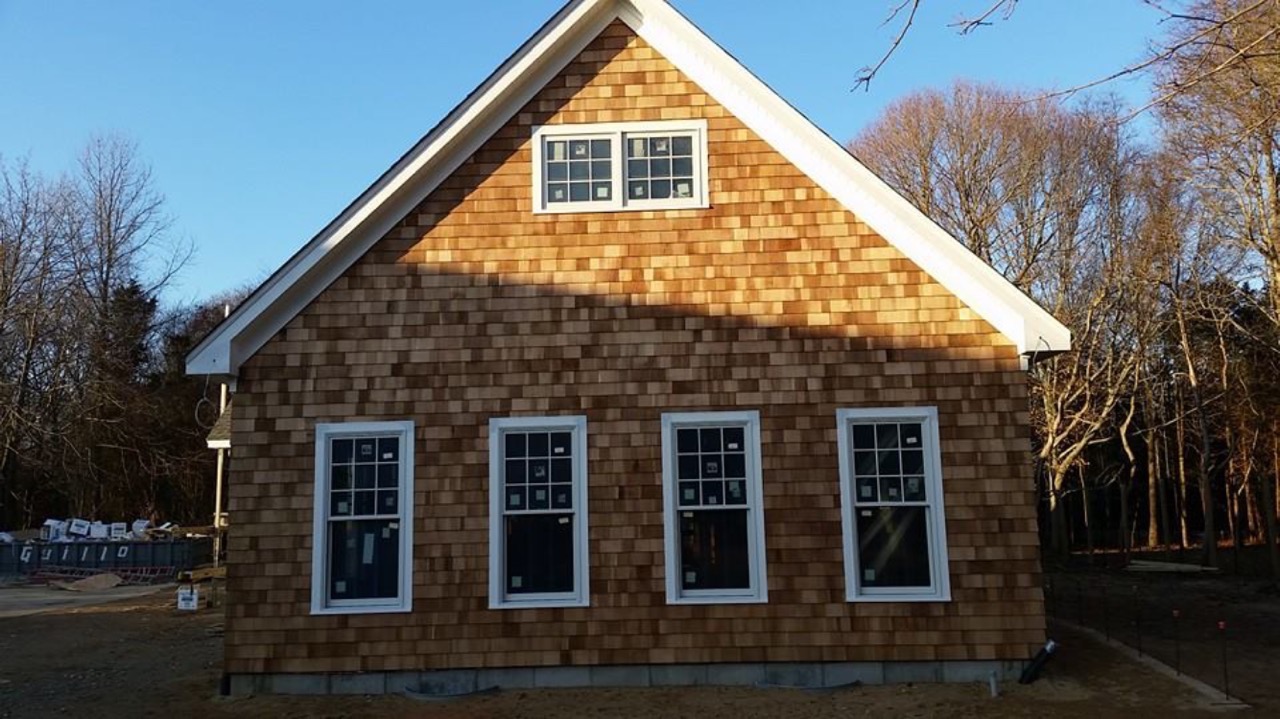 We at Expressway have all of your siding needs covered!
Long Island homeowners have come to know our trustworthy names. What do you look for in a siding specialist before getting a bid? In fact, how many bids do you get before choosing a company for your siding needs?
Well, you should consider adding Expressway to the list. We are a clear and to the point siding specialist near you. If you would like to cut the nonsense out of your project plans then we are the siding specialists in Long island you are looking for.