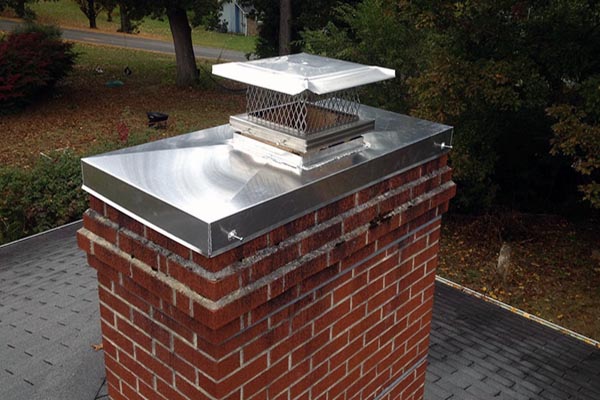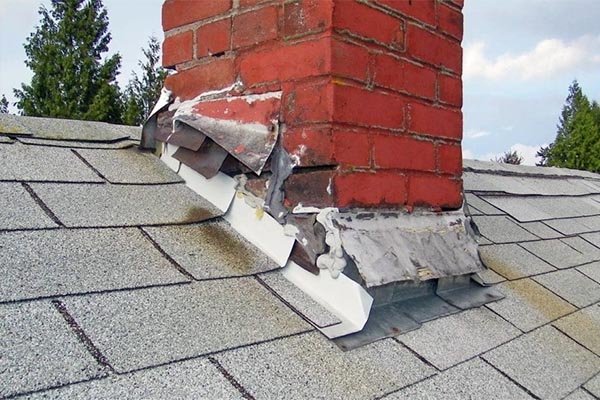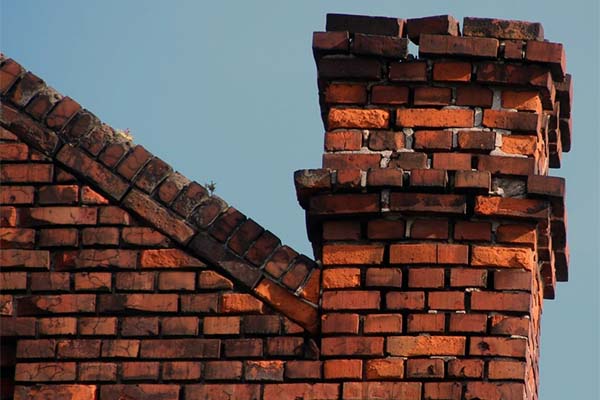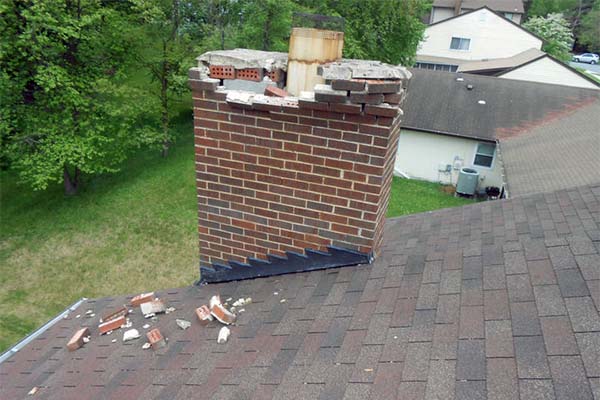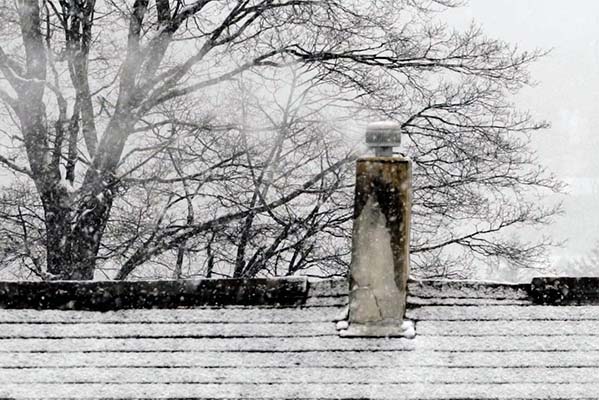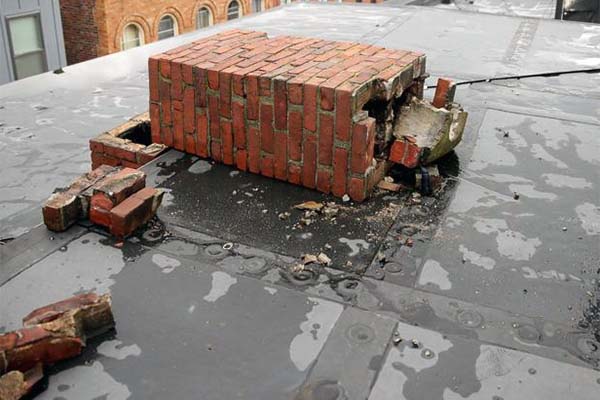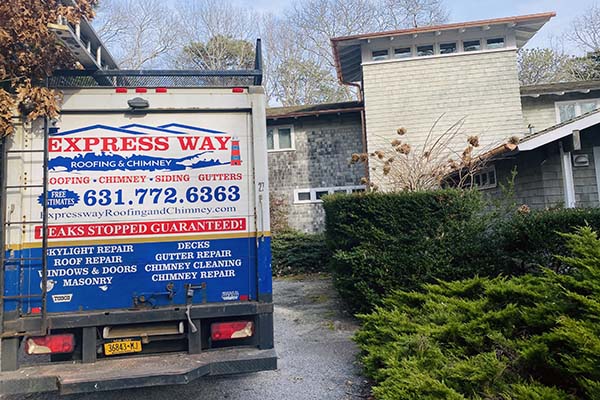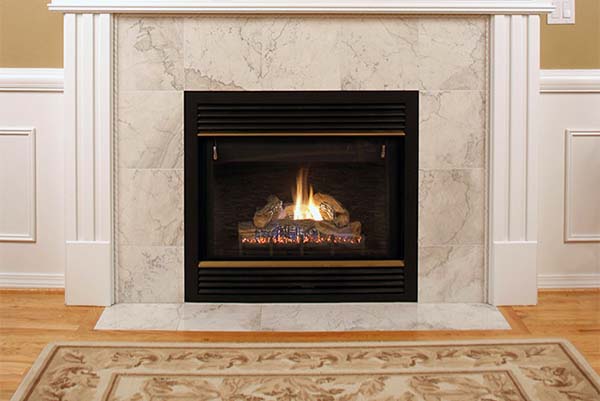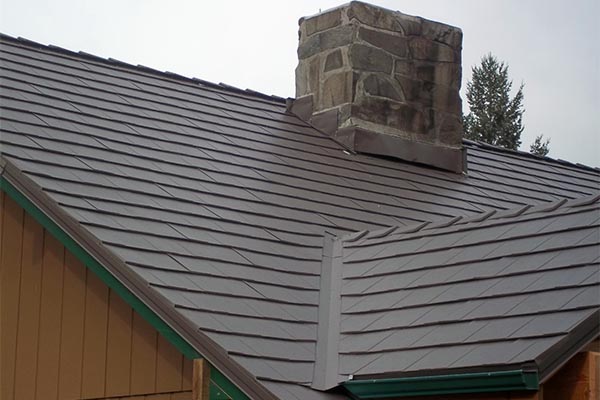 CHIMNEY CONTRACTING SERVICES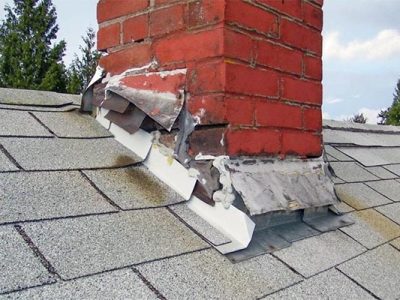 The premier chimney contractor on LI
Expressway Chimney is the premier chimney contractor on Long Island for over 20 years. We are family owned and operated making us a top provider of quality and professional licensed chimney services. We are dedicated to providing homeowners and businesses the finest and most cost effective way to service, repair and maintain your chimney. We make customer service our top priority with each project.
All of our staff is qualified in chimney inspections, cleaning, re-lining and other repairs, rebuilds, caps, dampers and more. Expressway Chimney is the right choice for all of your chimney, fireplace and wood burning stove needs.
Waterproofing/sealing
Chimney cleaning
Chimney and fireplace repair
Caps and chase covers
Masonry including crowns & repointing
Stainless steel liners installed
Prefab chimneys
FREE inspections
For Any and all of your chimney Needs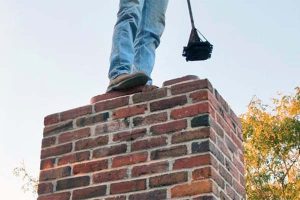 We're dedicated to keeping your home's stove, fireplace, and/or heating system working properly and efficiently, while ultimately protecting you and your family with nothing short of safety and peace of mind.
Expressway will perform any and all of your chimney repair, maintenance, and restoration needs, including sweeps/cleanings, relining installations, exterior masonry repairs, chimney inspections, free estimates, patio pavers, gas logs installations, and much more. Whether it's for your wood burning fireplace, vented gas fireplace, vent free gas logs, wood stove insert, free standing wood stove, or your home's central heating system, our well-trained technicians will keep your unit venting safely and efficiently.
Chimney waterproofing, chimney rain leak repair, and roof leaks Did you know most roof leaks occur around a chimney? These chimney roof leaks are due to many reasons from home foundational shifts and the construction of the chimney to home weather damage. Our trained chimney inspectors will review the roofing shingles, flashing along the chimney, and roofing deck during our custom chimney inspection to ensure any leaks are found before they become works. And our chimney waterproofing service will repair all leaks in the home.
Chimney dampers, liners and flues are known as the mechanical parts of a chimney. They are mostly metal, or a heat resistant allow that control the direction of carbon dioxide and smoke being released from your fireplace. Our chimney inspectors will review the functionality of all these and explain the inner workings of all these pieces from a vintage turn of the century home to the more modern semi-automated systems we have seen all types of chimneys.
Did you know gas fireplaces produce CO2 amongst other invisible gas? These gases can cause build up in an unused chimney too resulting in potential combustion. In wood burning fireplaces especially older ones it is important to inspect to ensure smoke and harmful gasses are not obstructed.
Buildup of soot, cracks in liners, damaged flues and chimney smoke chambers can result not only in a house full of smoke but fire.
A fully functional chimney will direct fireplace smoke up and away from the home in a controlled way such that the home does not smell. How do I know if I have a fireplace smoke problem? How do I know if I have a problem with my chimney? Aside from the obvious house full of smoke despite adjusting the dampers or flue when burning a fireplace smoke or emissions issue can be hard to detect. If your home smells of campfire after or during the burning of a fire and you are not using aromatic wood in your fireplace such as pinion, then you most likely have a problem with your chimney. If your carbon monoxide detector repeatedly alerts during or after the use of a fireplace then you most likely have an issue.
Expressway For Your chimney Needs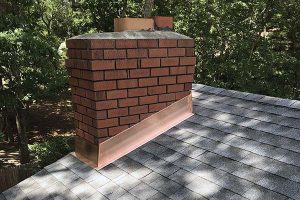 Expressway also installs new fireplaces, new chimneys, zero clearance fireplaces, wood burning stoves, gas logs and fireplace inserts.
Call Expressway Chimney at 631.772.6363 today if you are looking for a qualified chimney company on Long Island, NY.
FOR A Chimney Crown REPAIR
LONG ISLAND'S CHIMNEY REPAIR & INSTALL EXPERTS
The Most Dependable & Affordable Chimney Contractors On Long Island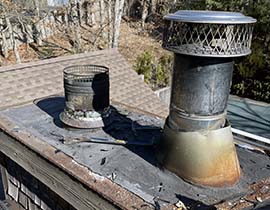 Expressway Roofing & Chimney has your chimney needs covered! If you're looking for a Long Island chimney company that won't beat around the bush with awful customer service – our free, fair and honest quotes are completely transparent. Our business model was designed around the concept of fairness, openness and honesty for our fellow homeowners across Nassau and Suffolk counties. Trust in Expressway Roofing & Chimney just like our long list of Long Island homeowners that have dealt with our residential roofing services over the last 20 years.