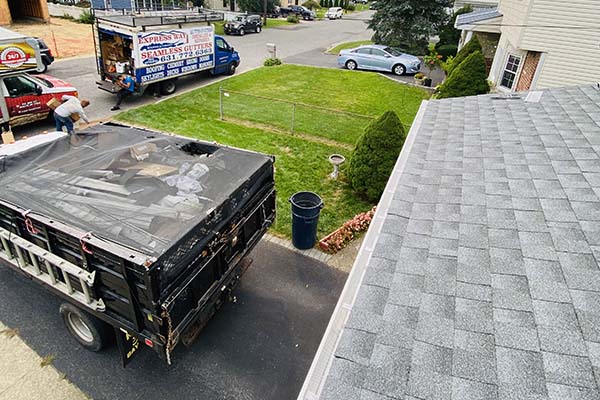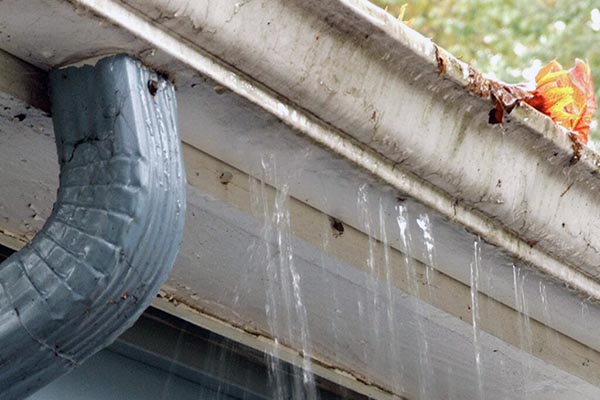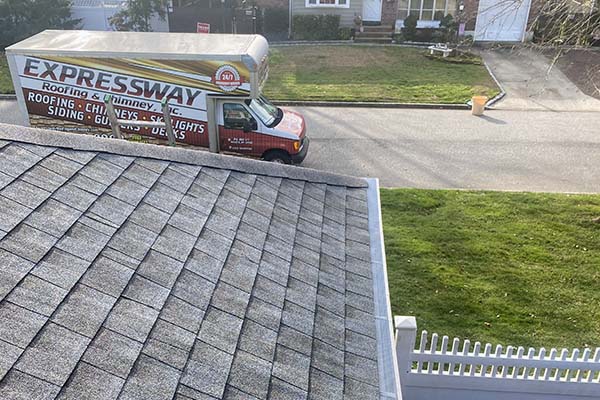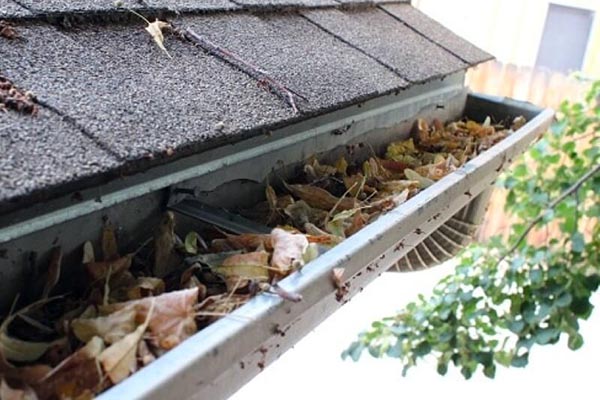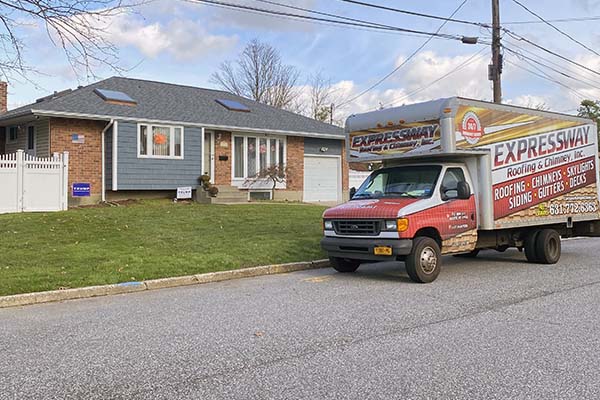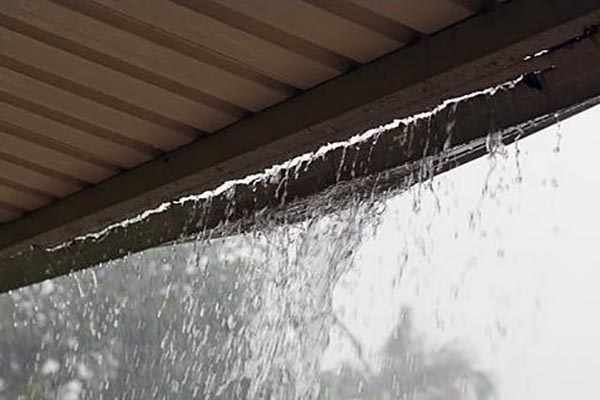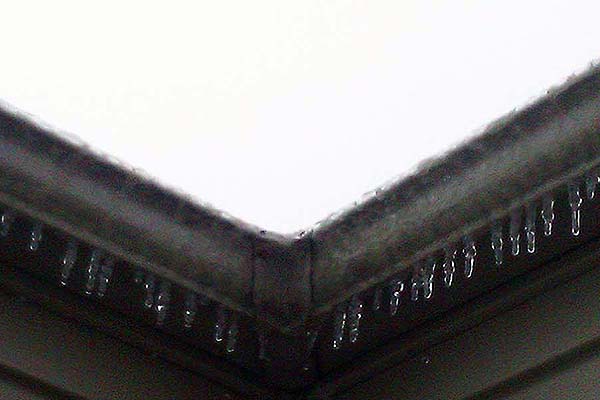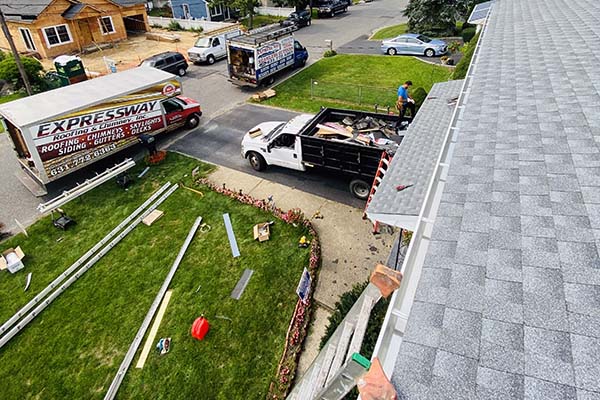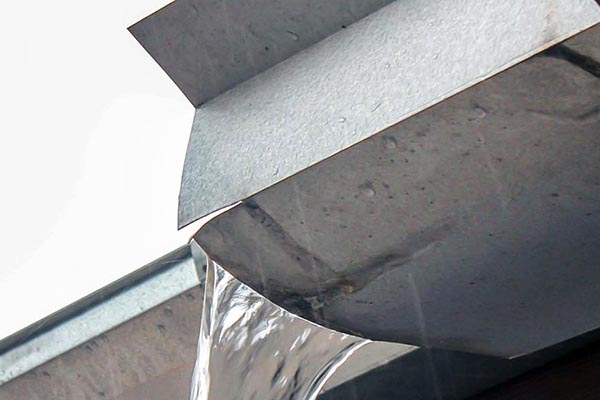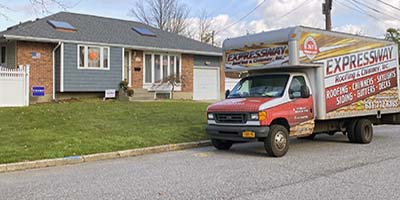 Gutter Cleaning & Unclogging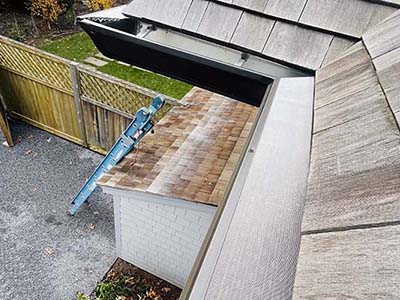 Are your gutters debris-free?
We at Expressway provides all types of gutter cleaning, unclogging, installation and repairs. With our years of experience you can rest easy knowing that the job will be finished on time the first time and within budget! We work on both residential and commercial gutter systems. So, whatever you gutter needs are we have you covered!
Most gutters that we install or made from aluminum. These are available in a ton of different colors that can match your home or business. These come in several different sizes. If you would like to make your life easier by minimizing your gutter maintenance, then there are a few options. Such as gutter screens and covers. These will help keep debris out and from entering and clogging your gutters. These are also available in many different colors and styles to match your home.
We also provide cleaning for any home and business. If you are in the market for a gutter installation, cleaning or anything else gutter related then we at Expressway have you covered!
Call Expressway Roofing today at 631.772.6363 for gutter screens or gutter covers.
Why Expressway For Gutters Cleaning?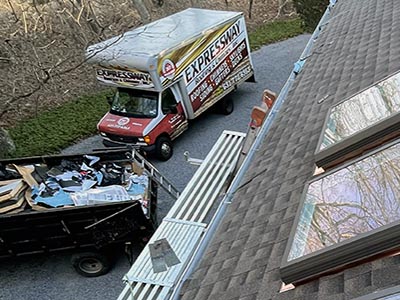 We will make sure your gutters are clean of leaves and debris so water can easily run through them. Your downspouts should be draining at least 10 feet from your home. 
Consider extending your downspouts if necessary so they're directing the water away from your foundation, not pouring it right next to your home. Don't assume your gutter system is working properly without doing your due diligence. Make sure your gutters and downspouts are working and maintained to protect the foundation of your home! 
We've been serving Long Island for well over 20 years now. That's no fluke. We are honest, we are open and we do great work. We value every customer's needs, wishes and wants – so no job is ever too small. We know it is important to you – so it is important to us. We offer competitive pricing for all gutter repairs and installs on Long Island. We proudly serve all of Nassau and Suffolk Counties. Call Expressway today at 631.772.6363.