SIDING REPAIR & INSTALLATION SERVICES
We at Expressway Roofing and Chimney have all your vinyl siding needs covered! Anything from a full installation to repair you can rest easy knowing that the job will be finished correctly and on time. Siding is a vital part of your home.
While these are just some of the signs that your homes siding will need to be replaced, we do suggest having an expert come out and take a look. This can help prevent major damage to your home later on down the road. Which we promise, will be much more costly then having this repaired now.
Pros of Vinyl Siding
Vinyl siding has some pros with it. Such as low maintenance. With its slick surface, things like dust, cobwebs and other things will slide off. Along with the ability to pressure wash the sides for easy cleaning.
Vinyl is also inexpensive. Very few siding materials are less expensive then vinyl. This siding option will usually be your most inexpensive bet.
Some signs that your siding needs to be replaced are
Frequent Painting
High electric bill
Rotting
Warping
Bubbles
Mold
Fungus
Mildew
Paint peeling
Loose wall paper on interior walls
Why Choose Expressway
We at Expressway would love to handle all of your roofing and other home needs. However, we know that there are a ton of options to choose from. So why choose us? We could talk about quality and the Expressway advantage. However, we let our work speak for it self. Feel free to check out our reviews or even look at some of our previous work. We know that after you take a look, you will see just how much pride we take in each project. For more information feel free to fill out the form below or give us a call!
The Most Dependable & Affordable Siding Specialists on Long Island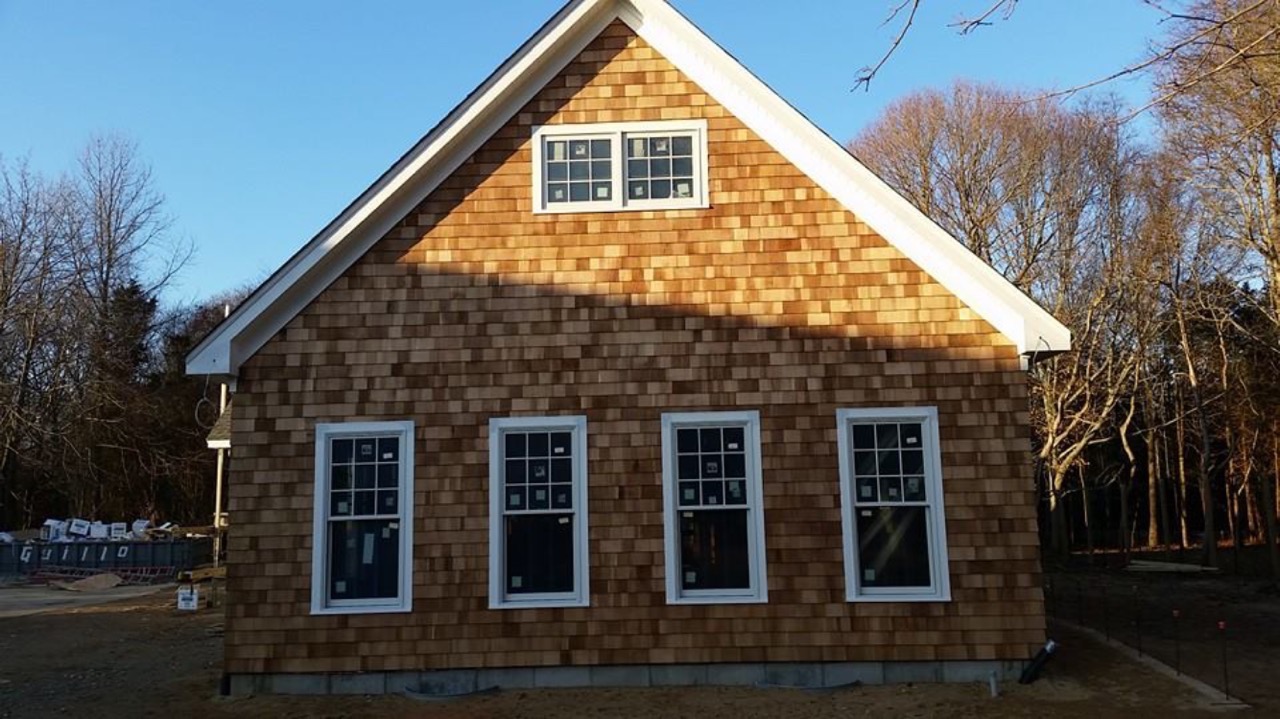 We at Expressway have all of your siding needs covered!
Long Island homeowners have come to know our trustworthy names. What do you look for in a siding specialist before getting a bid? In fact, how many bids do you get before choosing a company for your siding needs?
Well, you should consider adding Expressway to the list. We are a clear and to the point siding specialist near you. If you would like to cut the nonsense out of your project plans then we are the siding specialists in Long island you are looking for.