Skylight Repair And Installations
Today we were able to do a new skylight installation for a customer. We started the job by first removing all the surrounding shingles. We removed the plywood from the area where the new skylight will be installed on the roof. We made a new wood frame, the same size as the skylight, where it will be placed into and fastened. The new skylight we installed was size 30×60 and vented. We then installed ice shield all around the area where the skylight will be replaced, as we do on every job to ensure a leak free install. Then we seal all the skylight corners by flashing to make sure it's not going to leak. Then we installed all new shingles around the skylight. We try to do the best to match shingle colors as close as possible.
Our roof repair services include: roof and siding leaks, missing or damaged siding, vinyl and cedar shake roof repair, fascia, soffits and more.
Expressway Roofing has over 20 years experience and is licensed and insured in South Huntington and all of Long Island NY. We pride ourselves in using only the highest quality skylight repair materials, backed by our leak free guarantee.
We also offer same day and 24 hour skylight leak emergency services. Don't wait to have your skylight leak repaired. A water leak can cause much more damage than is already done by neglecting to have it stopped and fixed. We will gladly come to your home and temporarily stop the leak until we can come back and repair it permanently when the weather permits it to. Need a new skylight installed for the first time? No problem. We can help!
We value every customers business, so no job is too small. We offer competitive pricing for all skylight installation and repairs on Long Island.
We Also Proudly Serve: SOUTH HUNTINGTON – HUNTINGTON STATION – HUNTINGTON – DIX HILLS – COMMACK – ELWOOD – MELVILLE – WOODBURY – GREENLAWN
Skylight Repairs
We install new skylights and do skylight replacements.
Roofing Repairs
We install new cedar or asphalt shingle roofing and do shingle replacements.
Siding Repairs
We can install new cedar or vinyl siding and do siding fixes and repairs.
Chimney Repairs
We build new chimneys and all types of chimney flashing replacements.
The Most Dependable & Affordable Skylight Specialists on Long Island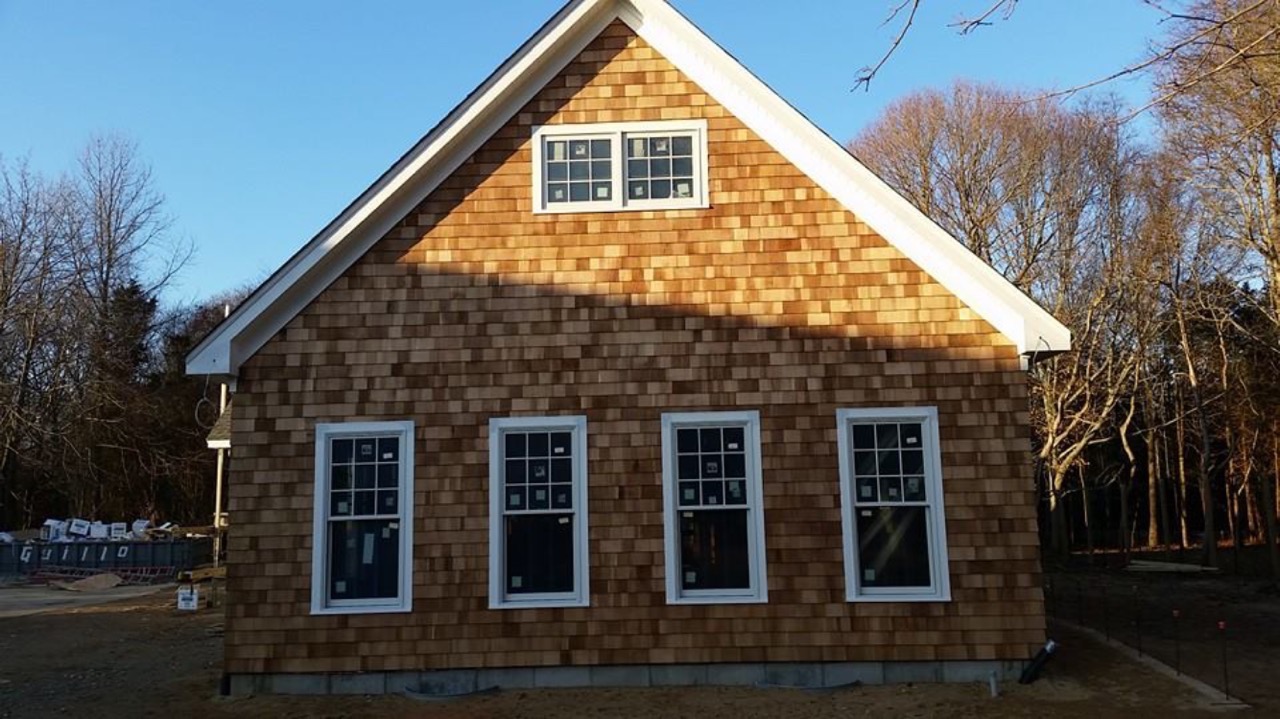 We at Expressway have all of your skylight needs covered!
Long Island homeowners have come to know our trustworthy names. What do you look for in a skylight specialist before getting a bid? In fact, how many bids do you get before choosing a company for your skylight needs?
Well, you should consider adding Expressway to the list. We are a clear and to the point skylight specialist near you. If you would like to cut the nonsense out of your project plans then we are the skylight specialists in Long island you are looking for.